Media
Explore our media library for useful documents, videos, high-resolution logos and much more.
O.W. Lee Brochures
Electronic or paper – it's up to you.
Download the latest O.W. Lee brochures instantly or request a printed version.
In The Press
Our press team loves working with journalists and bloggers around the world to share compelling unique stories. If you are a member of the media and would like to talk, please send us an email at info@owlee.com.
Thinking Outside
The Thinking Outside blog is here! Don't forget to subscribe to get the latest outdoor living articles and posts sent to your email.
Video Gallery
Take an in-depth look at O.W. Lee and our most popular patio furniture collections.
Our Logo
The O.W. Lee logo is available to download for use. From web to print, files are available for you right here: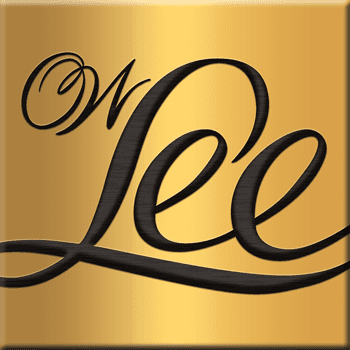 Download Logo
Black & White Logo
Reverse Logo
Featured Installations
We love seeing what our products look like in our customer's homes and businesses, which is why we encourage them to share. Here's some our favorites:
Residential Installations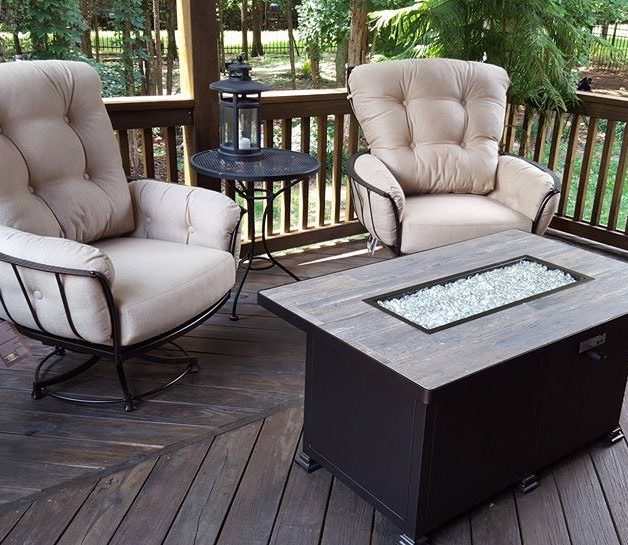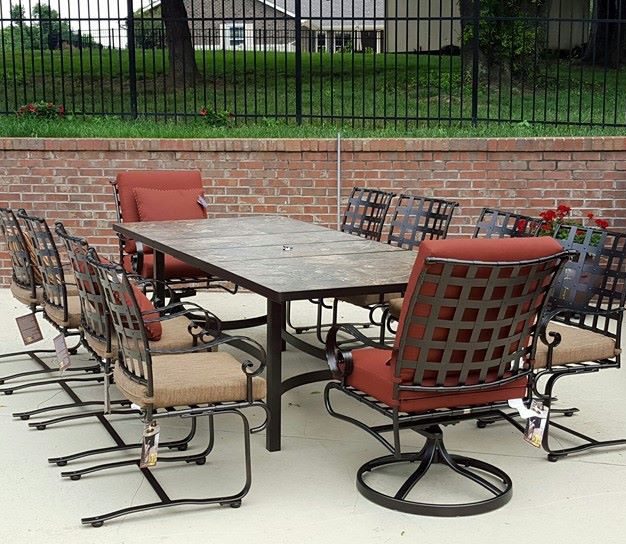 Hospitality Installations