Thank you for your interest in OW Lee!
It is our pleasure to provide this brief press kit to introduce you to OW Lee and our new products for 2022.
As a national leader in the Outdoor Casual Furniture Industry, OW Lee is passionate about producing heirloom quality wrought iron and aluminum furniture and fire pits.
Additionally, we are dedicated to bringing USA manufactured furniture to the American consumer. All of our furniture is produced in our Comfort, Texas manufacturing facility. For over 70 years, we have combines artisanal, centuries-old techniques with state-of-the-art equipment to produce our beautiful outdoor furniture.
Please find enclosed in this press kit:
• A company fact sheet outlining our history, awards, and general product information
• Our newest press releases for our 2022 introductions
• Product images and digital copies of our press releases and fact sheet for your use
Please contact us if you need any additional information or resources. We are very excited to share our passion for quality, well-designed, comfortable outdoor furniture with you.
Our Logo
The O.W. Lee logo is available to download for use. From web to print, files are available for you right here: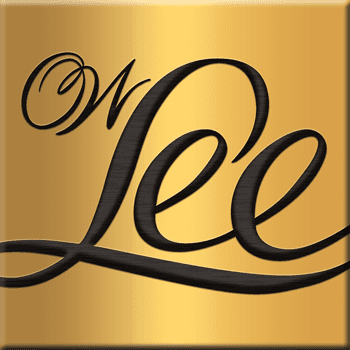 Download Logo
Black & White Logo
Reverse Logo
O.W. Lee Brochures
Electronic or paper – it's up to you.
Download the latest O.W. Lee brochures instantly or request a printed version.
Video Gallery
Take an in-depth look at O.W. Lee and our most popular patio furniture collections.